Walk2Campus Goes Green
At its core, Walk2Campus is about sustainable living. Walking is a sustainable action - it eliminates the harmful effects of driving. But that's not enough. We've developed sustainable practices to add to our positive impact on the earth.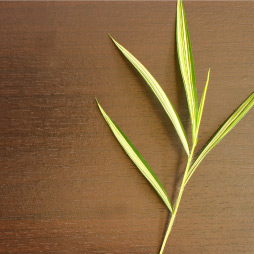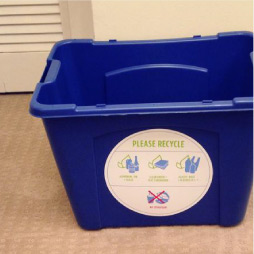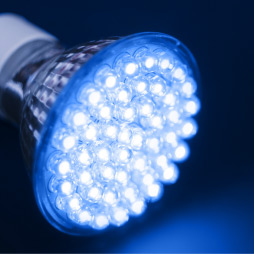 The Impact Of Our Choices
Building sustainable, environmentally responsible communities represents a mindset more than a destination. We strive to continually make environmentally appropriate decisions. The earth isn't going to save itself - we need every employee and resident of Walk2Campus to contribute.
We believe it's not just the large choices that can make a difference. Small, everyday decisions add up to make a large impact. Choose environmentally friendly cleaning supplies. Recycle. Monitor consumption of energy. As a company, we pledge to award those whom consume less and do more than their part in aiding our earth.

Percent saved in electricity by using LED light bulbs.

Dollars saved per year by using dual flush toilets.

Percent minimum water consumption saved by using low flow fixtures.

Pounds of carbon dioxide/year saved by using a programmable thermostat.
Sustainabilty Initiative
Walk2Campus provides, or is implementing, the following products and services:
Low flow fixtures
Dual flush toilets
Sustainable office supplies
LED lighting
Energy Star appliances
Sustainable flooring

Vinyl wood product that is 50% recycled and 100% post-use recyclable.
Compressed woven bamboo flooring.

Low VOC paint
Recycling stations
Utility tracking

Streamlines utility billing and helps identify problems causing high energy usage.

HVAC systems

Moving from 13 SEER system to a 15 SEER system.
The new systems will lower utility cost and decrease CO2 emissions.
We can become sustainable, together. Join us as we change the way student housing treats sustainability.